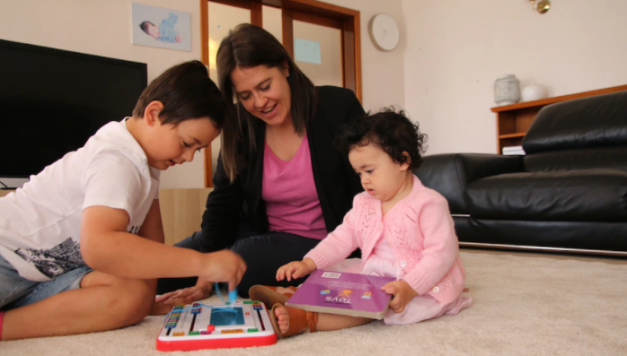 Early intervention with infants at risk of autism through therapy led by their parents improves the child's social development to such an extent they are two-thirds less likely to meet the clinical criteria for an autism diagnosis, according to world-first research by the Telethon Kids Institute.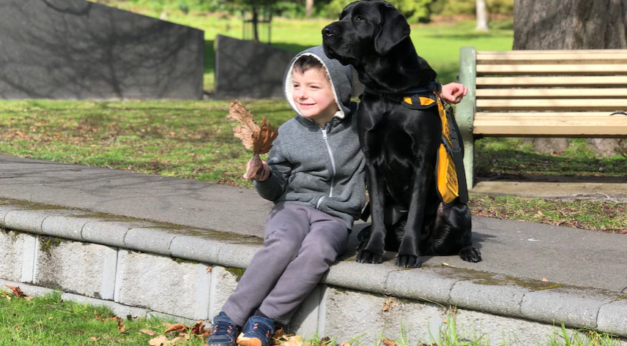 Vinnie is the first autism assistance dog (AAD) placed with a family through Guide Dogs Tasmania's new program.
Six year old Lucas has autism and relied on the assurance of human touch to keep him asleep. Sleeping in his own bed had been impossible.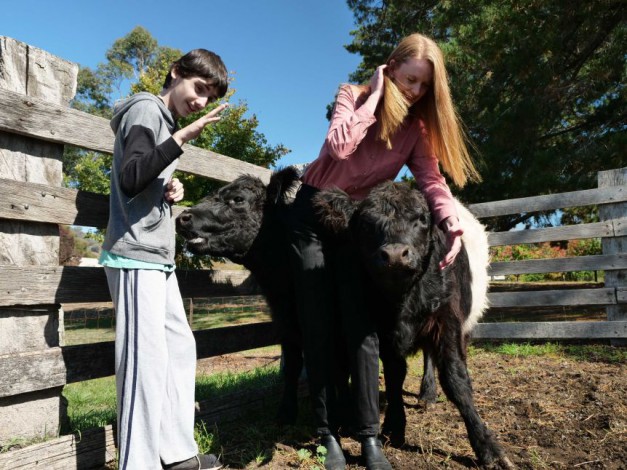 The Mansfield Autism Statewide Services (MASS) has purchased a farm this month with ambitious plans for the site. The not-for-profit
3/3