NDIS
payments made easy
Personal Service. Fast Payments. You're in control.
Start claiming immediately
SIGN UP
Customer reviews

"company is amazing. I never have to stress as you guys get things done quickly and efficiently. One less thing I need to worry about. Keep up the amazing work." - Rosa
Customer reviews

"..a relief to have Aspect take over our payment responsibilities. .. I can relax knowing that all payments are attended to and I can focus on my son's development and my mental well-being. The team at Aspect is friendly, approachable and responsive." -Sharon
Customer reviews

"I need you [Aspect] like I need oxygen to navigate and survive living alongside sometimes, with, NDIS animal. I need your patience which you afford me, your kindness which you have in spades, your compassion which you've demonstrated and your teamwork upon which I rely so heavily..." - Brian
Your NDIS bills are paid.
Your record keeping is done.
You're kept up to date with your plan.
Phone: 1300 770 986 (Business Hours) or request a call back.
When you receive an invoice, email it to us or ask your provider to send it directly to us.
We process payments within 1 business day. Providers receive payments within 3 business days.*
We'll keep you up to date with your budget and help you track your spending.
Our friendly and experienced team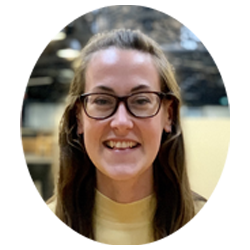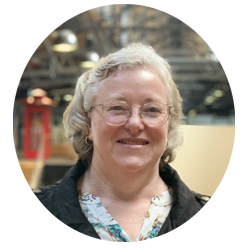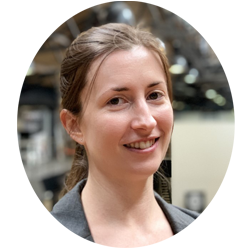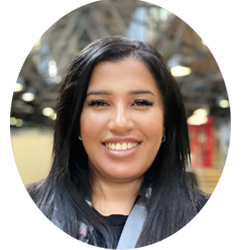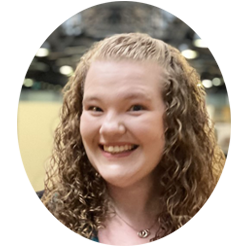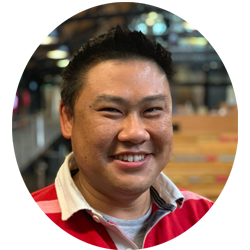 Our friendly and experienced staff have personal and/or work experiences with a range of disabilities including autism and hard of hearing. They have previously worked as support workers, disability job placement agents, assistive technology providers, compliance and finance managers.
What is Plan Management and how does it compare to other options?
Plan Management is the easiest way to manage your NDIS funds. We handle the day-to-day administration that comes with an NDIS plan, such as processing invoices and keeping track of your balance. In the event of an audit, we will support you with all the documentation.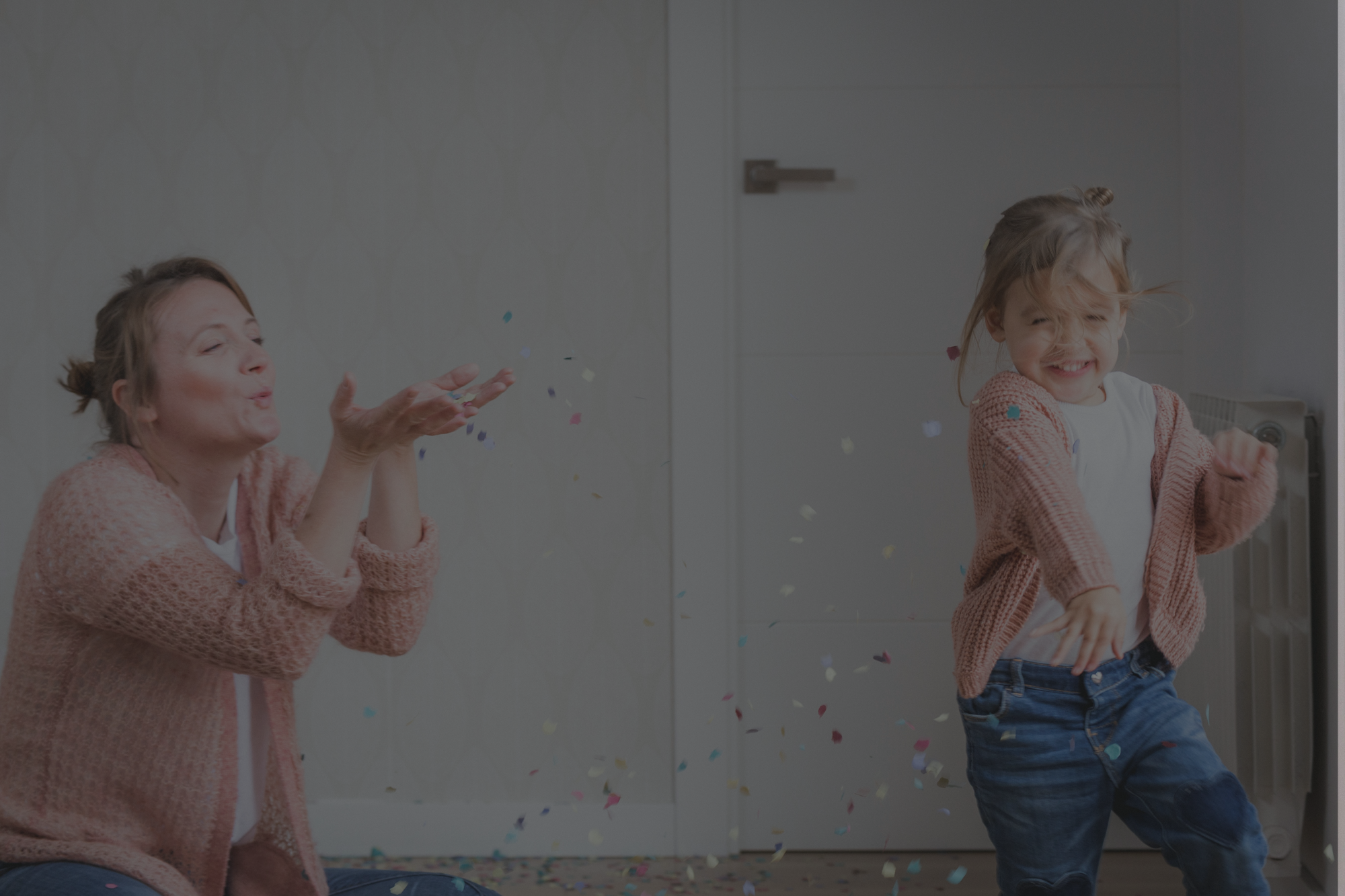 Aspect Plan Management (APM) is an independent Plan Management service ensuring that you receive the right advice and supports. The team of plan managers take a flexible and personalised approach to assist you in getting the supports you need.

APM takes pride in being responsive, processing reimbursements to you typically in 1 business day and invoice payments to providers within 2 business days*. Invoices from you or your providers can be submitted to us via email. The company also manages your payment record keeping for your plan, supporting you with any reviews or audits.

The team will email, phone or video call you to address any queries. They will promptly resolve any payment queries with your providers.


Our Mission is to free you from finances and unlock your potential to achieve great things.

Our Vision is to be the enabler of success by how you want to define it.

APM is supported by a strong technology and payment automation company called Gobbill, which is integrated with Australian banks, sponsored by Microsoft and a partner of the Commonwealth cyber safety program.
About Aspect Plan Management
(*) Subject to receiving electronic invoices or receipts that are aligned to the participant's NDIS plan goals and within their budget and NDIS price caps, with complete and correct details and the participant or nominee has approved the payment request.
Powered by Gobbill for fast claims and payments.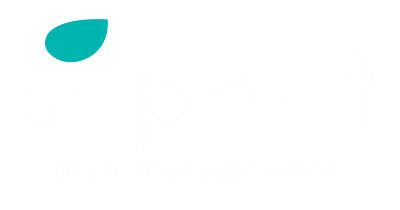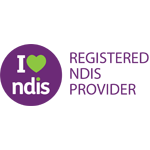 contact@aspectndis.com.au

1300 770 986 (business hours)

Serving clients across Australia.

Forms | FAQ | Privacy Policy | Contact Us

Aspect Plan Management ("APM") is a registered NDIS Provider (4050064402) of Plan Management Services and trading name of Gobbill Australia Pty Ltd ABN 16 622 628 666. All Rights Reserved.