Vinnie is the first autism assistance dog (AAD) placed with a family through Guide Dogs Tasmania's new program.

Six year old Lucas has autism and relied on the assurance of human touch to keep him asleep. Sleeping in his own bed had been impossible.
Lucas's parents had to battle with the National Disability Insurance Scheme (NDIS) for three years to secure funding for an autism assistance dog (AAD).
Vinnie's $50,000 training was funded through the NDIS. Now with his AAD, his parents have already noticed Lucas is a lot calmer and can sleep in his own bed. Most autism assistance dogs are trained interstate but Vinnie was trained in Tasmania under a new program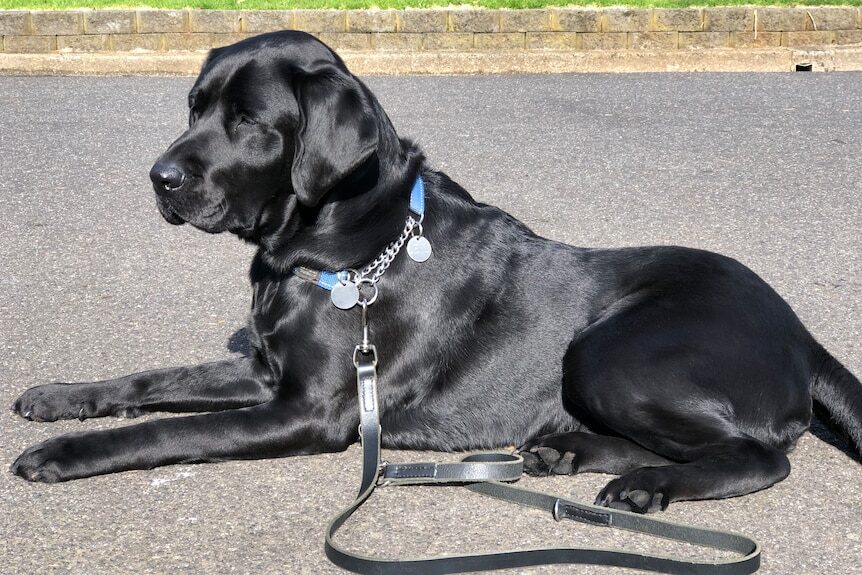 Source and read more from the ABC https://ab.co/3inD796