Frequently Asked Questions (FAQs)
Plan Management is one of the options for managing your NDIS funds.
Plan Managers claim directly from the budgets in your plan to pay your providers on your behalf.
As your plan manager we will:
pay your providers for the supports you purchase;
help you keep track of your funds;
take care of financial reporting for you;
How do I send my invoices to be paid?
You can email your invoices to us directly at contact@aspectndis.com.au.
You can also ask your providers to email the invoices directly to us. If your providers are sending the invoice directly to us please make sure they include your name and/or participant number so we can clearly identify that it relates to your plan.
Am I eligible for Plan Management?
If you are a participant in the NDIS you can choose plan management. Make sure you let your LAC know you want plan management when you go to your planning or review meeting, so they can include it in your plan.
What are the benefits of plan management?
Greater choice of services and providers
No stressful admin for you
We pay your providers for you and help you keep track of your budget
Does it cost me anything to choose plan management?
There is no additional cost to you to choose plan management, and it will not affect the funding in your plan or the amount of money you have available for other supports.
The NDIA provide additional funds in your plan to pay for plan management, on top of your other funded supports.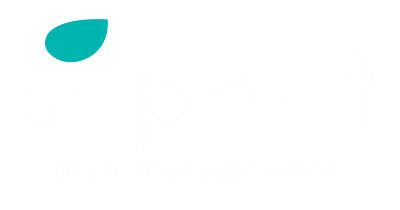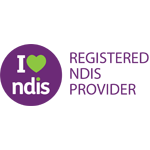 contact@aspectndis.com.au

1300 770 986 (business hours)

Serving clients across Australia.

Forms | FAQ | Privacy Policy | Contact Us

Aspect Plan Management ("APM") is a registered NDIS Provider (4050064402) of Plan Management Services and trading name of Gobbill Australia Pty Ltd ABN 16 622 628 666. All Rights Reserved.