Ways to manage your funding
Once you get a plan, there are four ways you can manage your funding:
Mixed (of any of the above)
Self Management
This is when you manage the funding and payments yourself. This option gives you maximum choice and flexibility, but you are also responsible for maintaining your own records, ensuring your providers are paid correctly (including making sure that they are paid according to minimum wage and fair work requirements if you employ your support workers directly), and participating in any audits or reviews that may occur.
If you want to be self managed you need to demonstrate that you have the skills and capacity to manage these responsibilities, either on your own or with support.
Plan Management
Plan Management gives you choice and control over the providers you use, including registered and non-registered providers so long as the cost of your supports is within the rates specified in the price guide.
If you choose to be plan-managed, a Plan Manager is funded in your plan and must be an NDIS registered provider. They claim directly from the budgets in your plan to pay your providers on your behalf. They also help you with record keeping and keeping track of your budget, so you can manage your spending over the life of your plan.
Anyone in the NDIS can be plan managed and it doesn't cost you anything, you just need to let your planner know you want this option in your planning meeting.
NDIA / Agency Managed
This is when your plan is managed by the NDIA. This is the simplest option, but it means you are only able to receive services from registered providers, so you have less flexibility to choose the services or providers you prefer, if they're not registered.
Mixed
You can have a mix of funding options in your plan. This can sometimes be a good choice for people who are wanting to work towards being self-managed, while still getting some support from a plan manager, or it could be a good option to have some agency managed + plan/self-managed funding if you are already working with registered providers for some supports, and want to continue with them, but have flexibility to use non-registered providers for other supports.
It's up to you, but it's important to think about which option might suit you before you go to your planning meeting.
What are the benefits of Plan Management?
For NDIS Participants that want the freedom to work with registered and non-registered service providers, but might be worried about the workload involved in self-managing the plan, Plan Management can be a great solution. A Plan Manager can take care of all the admin and paperwork related to your plan, reducing the stress of those tasks for you. That can leave you with the freedom to focus on what's important to you and the goals and aspirations of your NDIS plan.
For a confidential, free and no obligation chat with a plan manager,
Contact us to find out more:
call us on 1300 770 986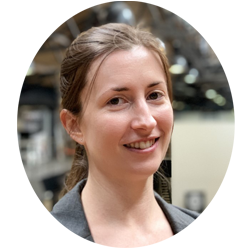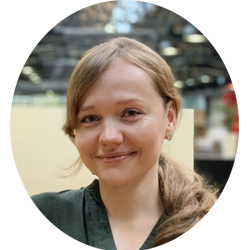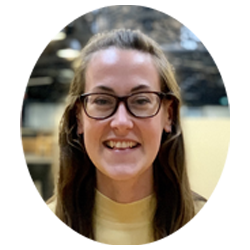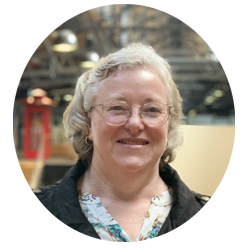 Part 3 of 3.