Amazing Support Coordinators
We have curated a list of talented Support Coordinators and Psychosocial Recovery Coaches we've worked with. Aspect Plan Management and the following individuals/companies are independent of each other and hence, you'll be receiving advice in your best interest.
Kellie Craggill
My Playground
National
Karen Hersey
KH Empowerment Services
NSW
Janet Martin
Benevolent Society
SA
Alana McMullen &
Jordan McMullen-Franklin
AUsome Supports
QLD (Gladstone, Cairns, Gold Coast and Brisbane Areas)
Antoine Tron
Focused Wellbeing Services
QLD & NSW
Astrid Welzel
Holistic Supports
VIC
Elly Atanasov
Holistic Futures
VIC
Cassie Griffin
Melbourne City Mission
VIC
Heather Davidson, Lee Daris & Rececca Deering
Autism Abilities
VIC
Lu Myers
Lu Myers
VIC
Breanna Benetti
Including You
VIC
Jenna Everleigh
My Support Circle
NSW. QLD & VIC remote
Interested in contacting them?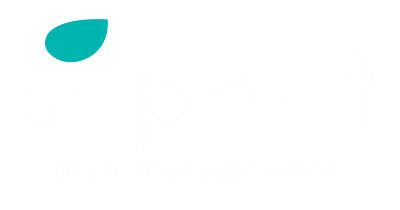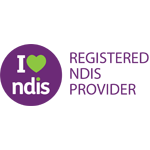 contact@aspectndis.com.au

1300 770 986 (business hours)

Serving clients across Australia.

Forms | FAQ | Privacy Policy | Contact Us

Aspect Plan Management ("APM") is a registered NDIS Provider (4050064402) of Plan Management Services and trading name of Gobbill Australia Pty Ltd ABN 16 622 628 666. All Rights Reserved.